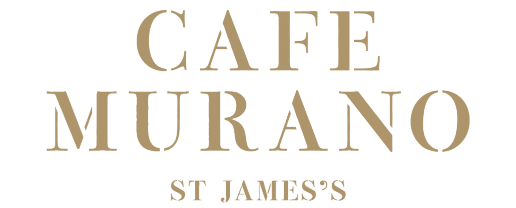 Cafe Murano Italian Restaurant is looking for a Chef de partie
Category
This venue is: Restaurant
Job description
Strong chef needed at our busy kitchen in St James.
7 shifts per week, you will need to be available to work weekends and evening.
Experience on different sections preferred.

We are a vibrant team and great company benefits after a 3 month probation period.
This position will extend to growth within the company for a candidate with ambition and loyalty.

We look forward to hearing back from you.

More About
Website:
http://Www.cafemurano.co.uk
Cuisine:
Italian
Cafe Murano is part of
Angela Hartnett Restaurants
Other venues include
Murano Cafe Murano Covent Garden Merchants Tavern
Venue description
Relaxed but refined dining. Traditional Italian food. Strong team

Benefits
Competitive salary plus service charge (Tronc)
Training provided
Flexible work hours
Company Benefits after 3 months probation
Uniform provide and allowance for safety shoes
Discount at sister restaurants