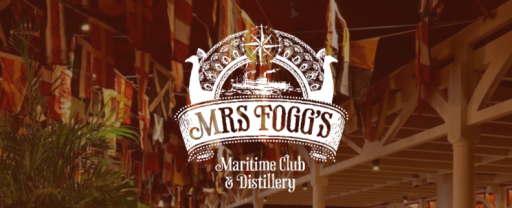 Mrs Foggs Bar is looking for a Waiter/Waitress
Job Type
Full time / Part time
Category
This venue is: Bar
Job description
Creative, controlled, inspiring and experimental, we are hiring Waiters/Waitresses for Mrs Foggs.

Located in Broadgate Circle, Mrs Foggs is the latest in a series of openings for the Mr Foggs Collection, part of the Inception Group.

We are looking for someone who understands the balance between quantity and quality in a venue which will have multiple bars and multiple menus.

More About
Website:
http://www.mrs-foggs.com
Mrs Foggs is part of
Inception-Group
Other venues include
Cahoots, Barts, Maggies, Mr-Foggs, Bunga Bunga, Squirrel
Venue description
Mrs Foggs, is the 6th chapter in the Mr-Foggs collection and opened in October 2018.

Benefits
Sunday's off, industry-leading hourly rates of pay, discounts in multiple venues.