Never fear, there's still work out there. As many European citizens are hit by layoffs and redundancies from companies closing shop for the time being — there are others still welcoming new hires with open arms. From Revolut to Alan and Kry, some companies are booming and looking for new talent to keep up with increased demand.
But where can you find these startups? Look no further, they're right here.
We've listed open positions by European country. Whether you, a friend or a colleague are on the lookout for a job, check out what's in store. You never know, your dream job could be waiting for you.
Get in touch if your company is still hiring — we'll add it to the list.
UK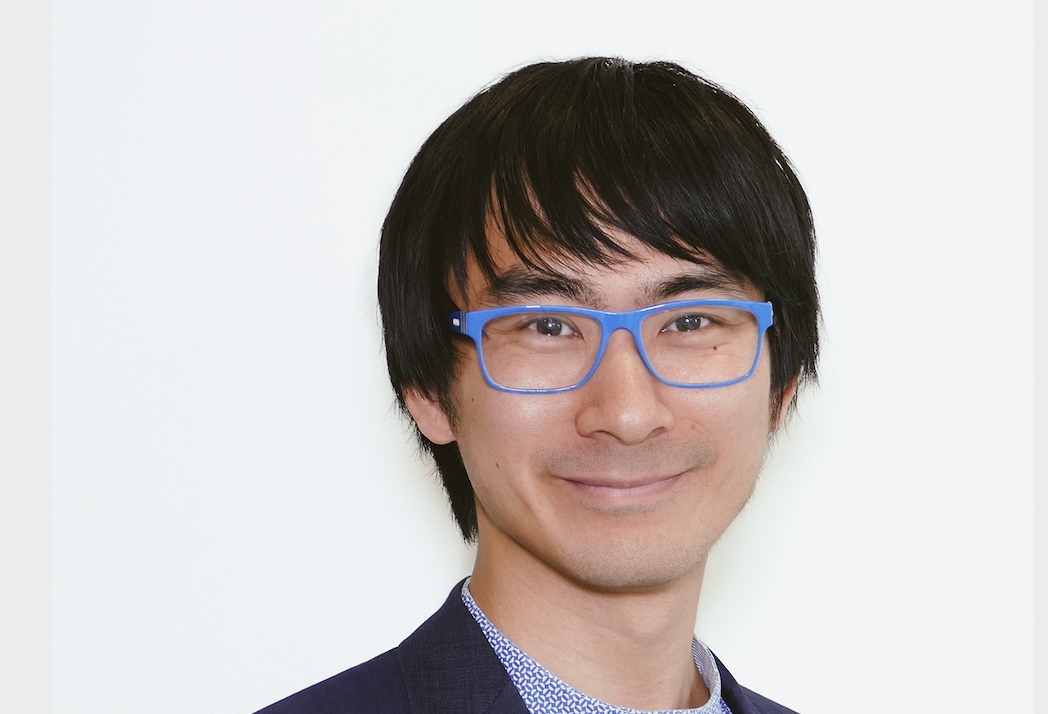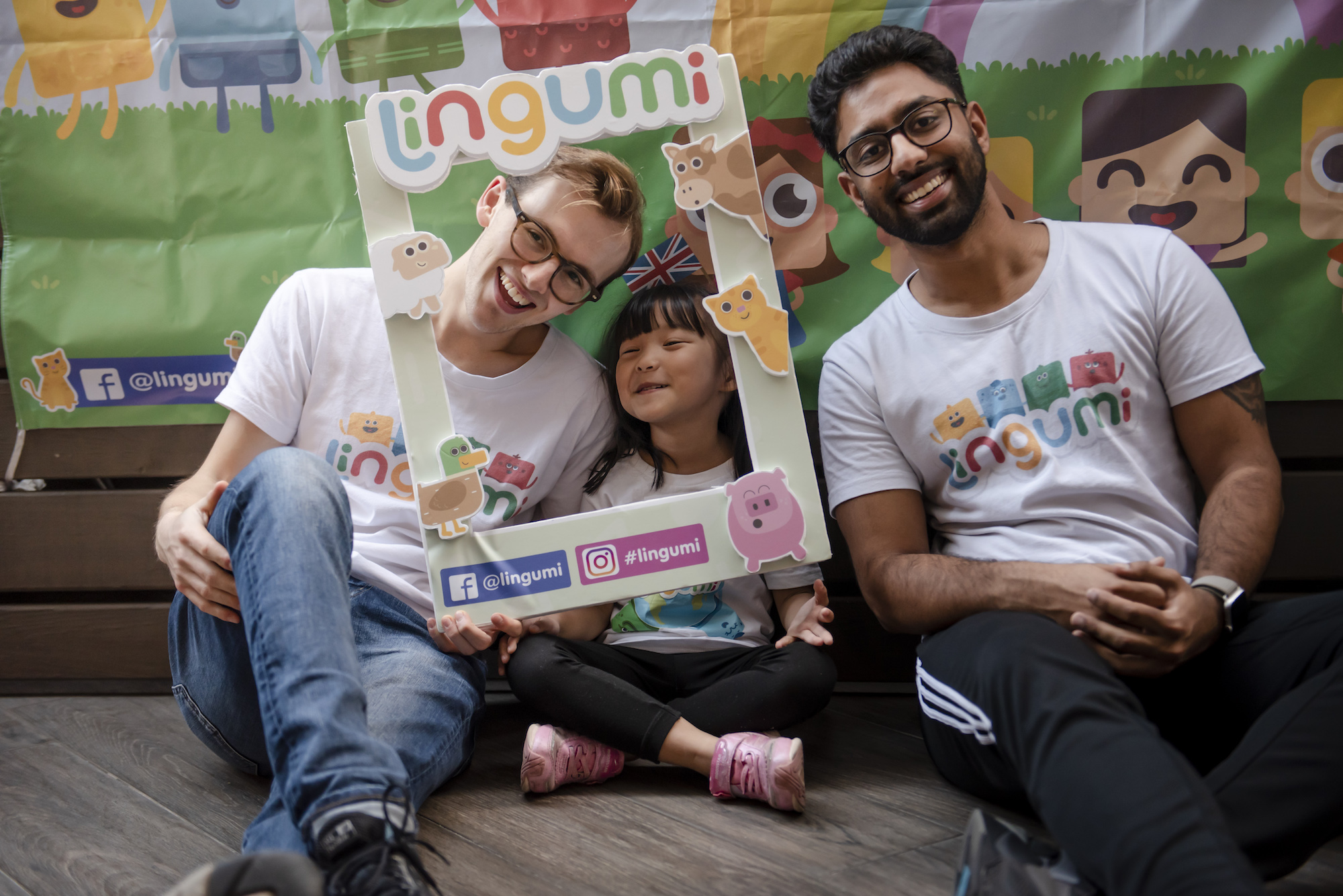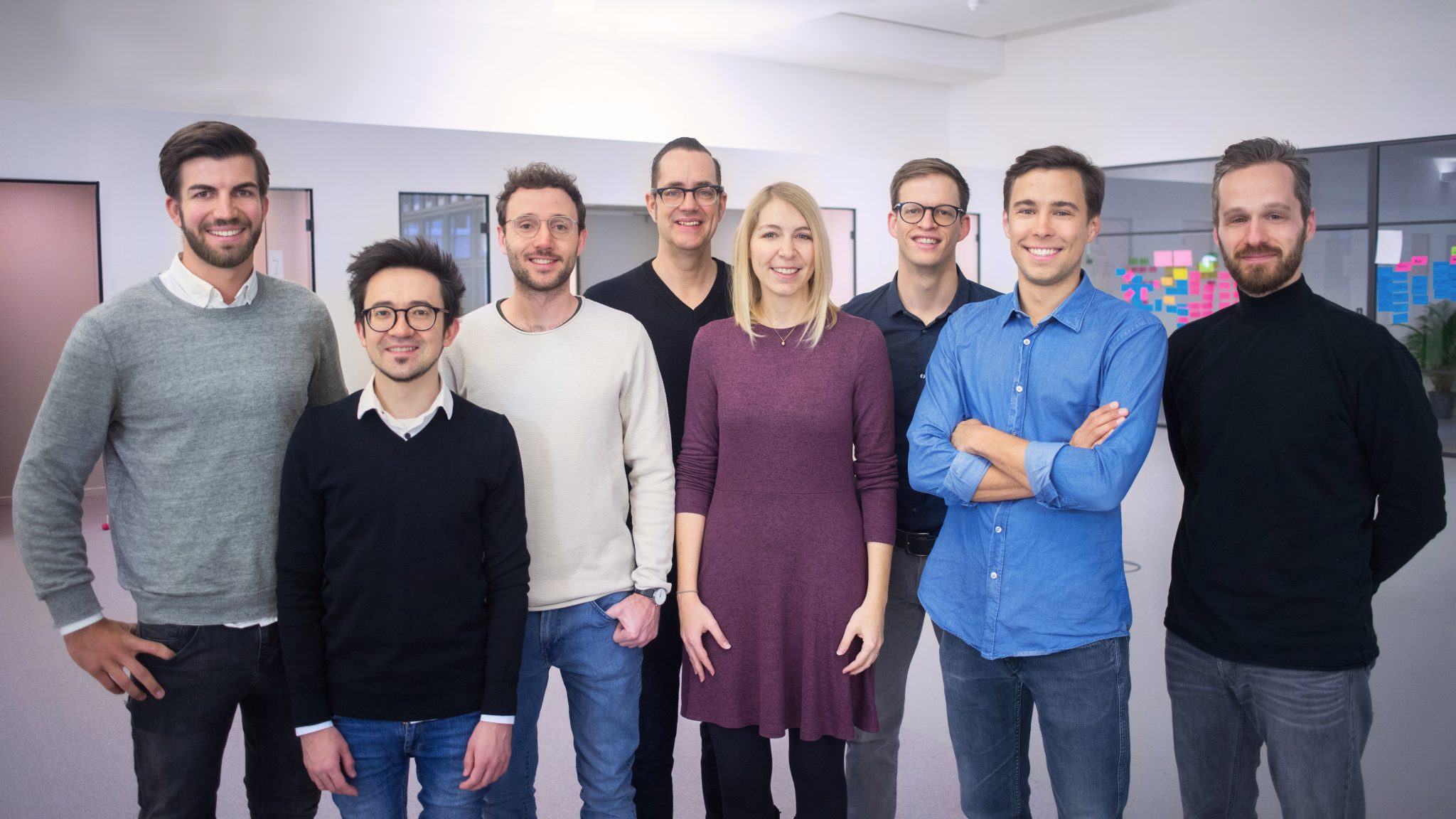 Spain
France
Austria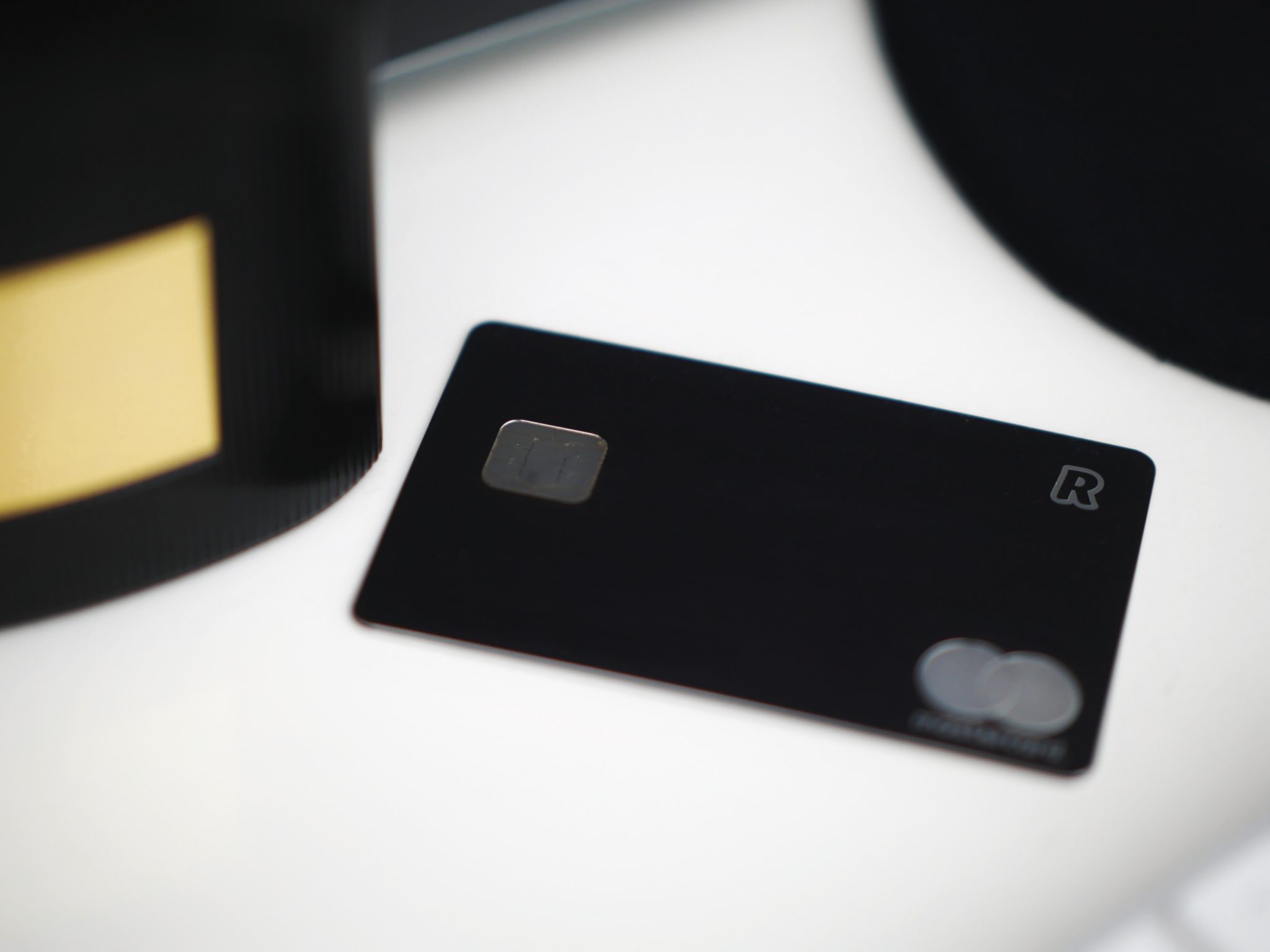 Poland
Lithuania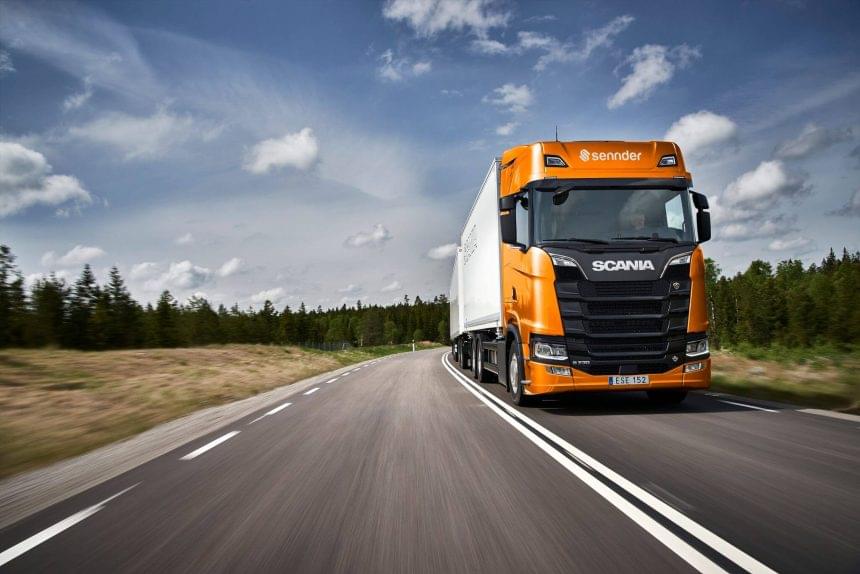 Germany
The Netherlands
Italy
iGenius, a Milan-headquartered startup using artificial intelligence and machine learning to produce responsive data analytics for businesses, is hiring for remote work only. Due to coronavirus, it's started a remote onboarding scheme; new starters can sign documents digitally and iGenius will deliver necessary working equipment to them. There are various positions here.
TalentGarden, a Milan-based startup connecting digital communities of small businesses, freelancers and entrepreneurs, has posted various roles here.
Supermercato24, a Milan-situated online grocery and home delivery startup, is offering positions in tech, business development, design and more.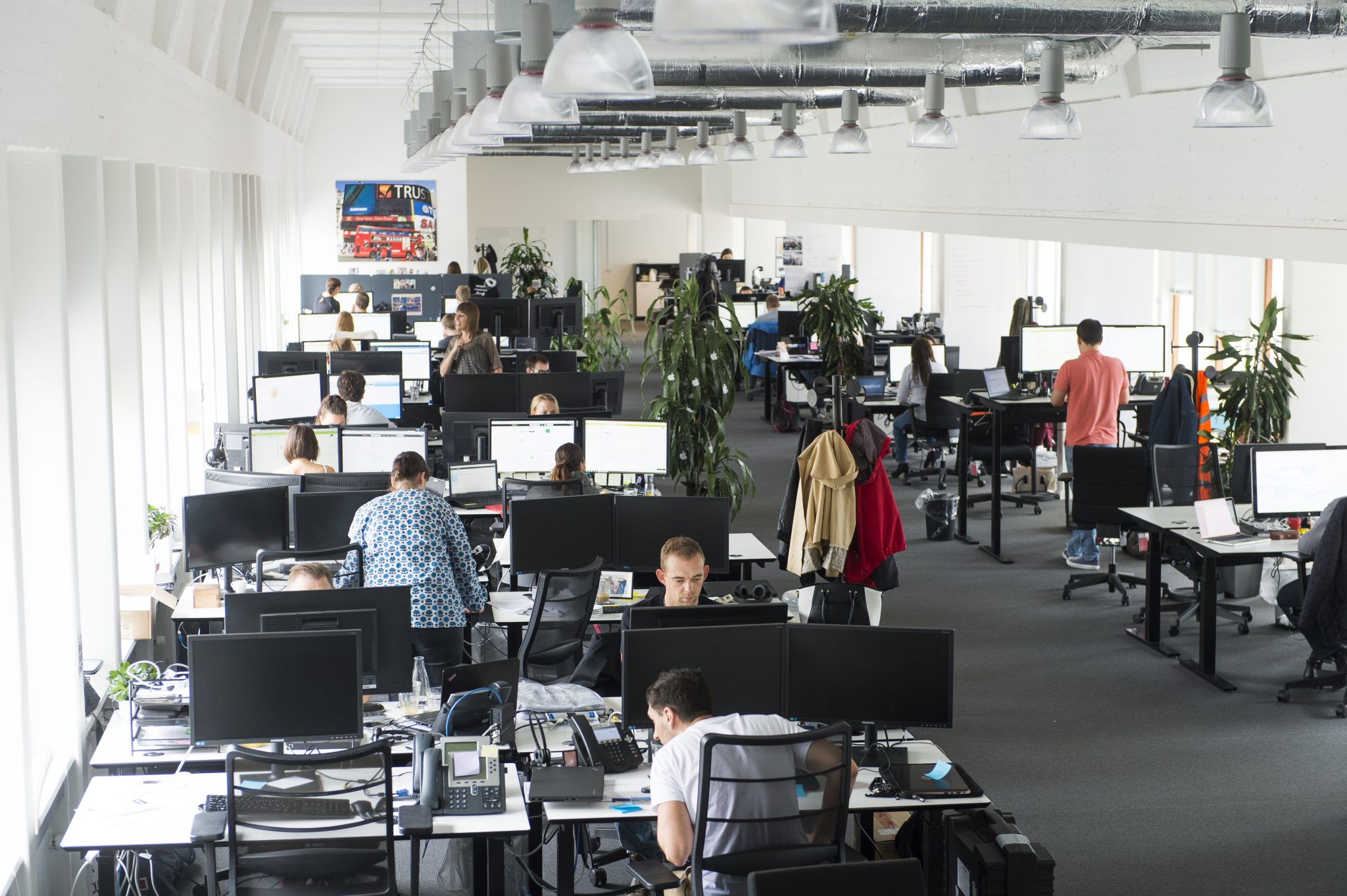 Denmark
Trustpilot, a Copenhagen-headquartered online company review platform, is still open for business and is continuing to grow its team across many fields.
Peakon, a Copenhagen-based platform that measures and evaluates employees' engagement and satisfaction, is on the lookout for people in HR and product engineering.
Sweden
Kry, a Stockholm-based online doctor platform, is still looking for lots of new talent to join its team.
FirstVet, a Stockholm-stationed digital veterinary clinic startup, needs new hires in app development, finance and more.
Invoier, a Stockholm-headquartered fintech startup providing invoice trading is continuing to grow its team with open positions.
Czech Republic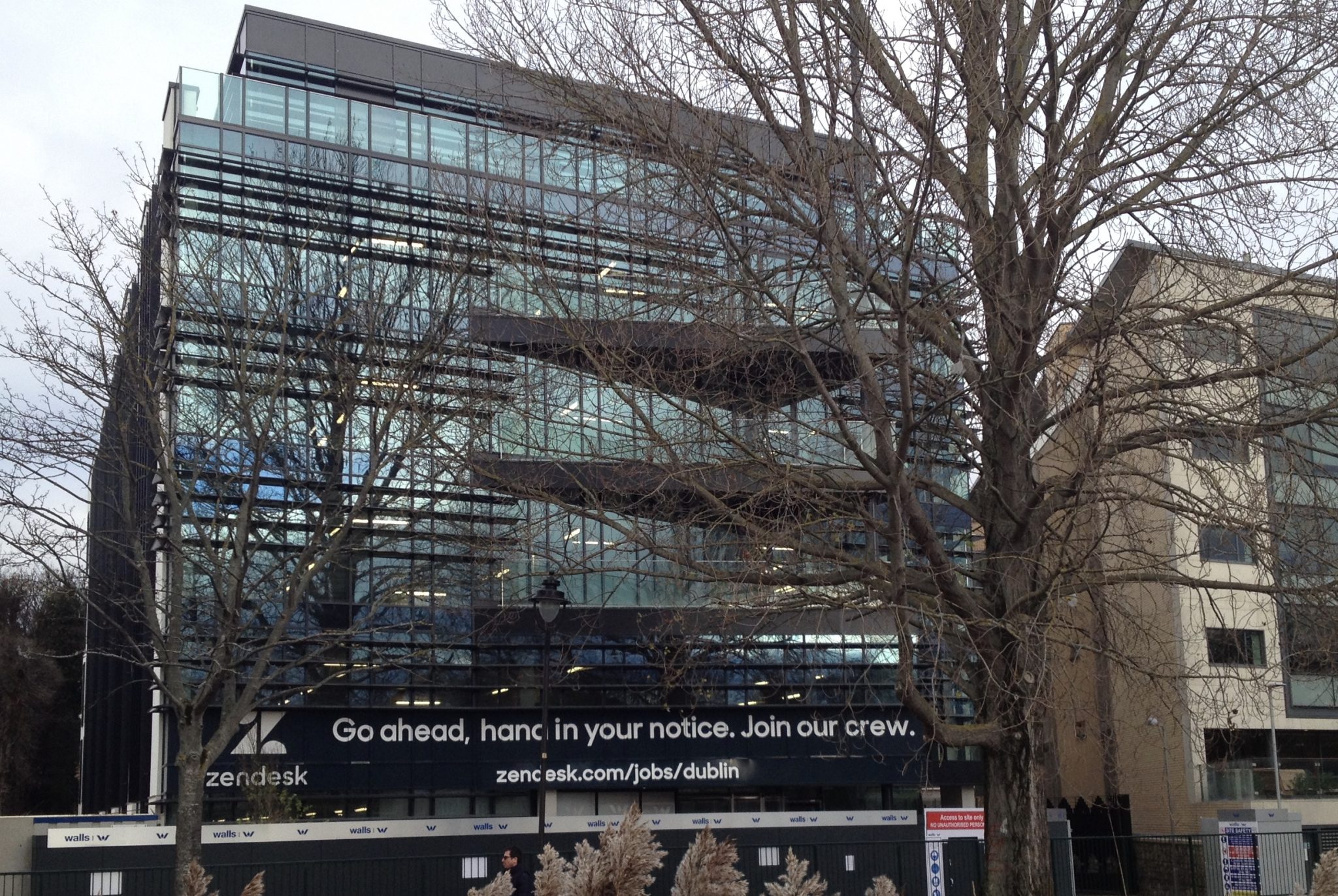 Ireland
Website creation platform Squarespace is on watch for several new hires in its Dublin offices. From customer support to software engineering, take a look here.
Switzerland
Nexthink, a Lausanne-based startup helping enterprises to create digital workplaces, is hiring software engineers, product managers and more here.
Scandit, a Zurich-based startup providing innovations in mobile scanning, has a bunch of opportunities on their website.
Monito, a Lausanne-headquartered startup which has a comparison platform for money transfers, has a few senior positions open.
Estonia
Bolt, a Tallinn-based ride-hailing app has a plethora of applications open across many departments such as product, marketing, engineering, customer support, data science and more. Check out why Bolt's founder has a begrudged opinion on electric scooters.
Portugal
Farfetch, a Lisbon and London-based online luxury retail platform is still hiring for a lot of tech roles — iOS developers, Python engineers and a mobile test engineer just a few to name. There are also many roles available in Porto.
Infraspeak, a Porto-headquartered maintenance and facility management platform is searching for talent across some niches, with a focus on filling their engineering-based roles.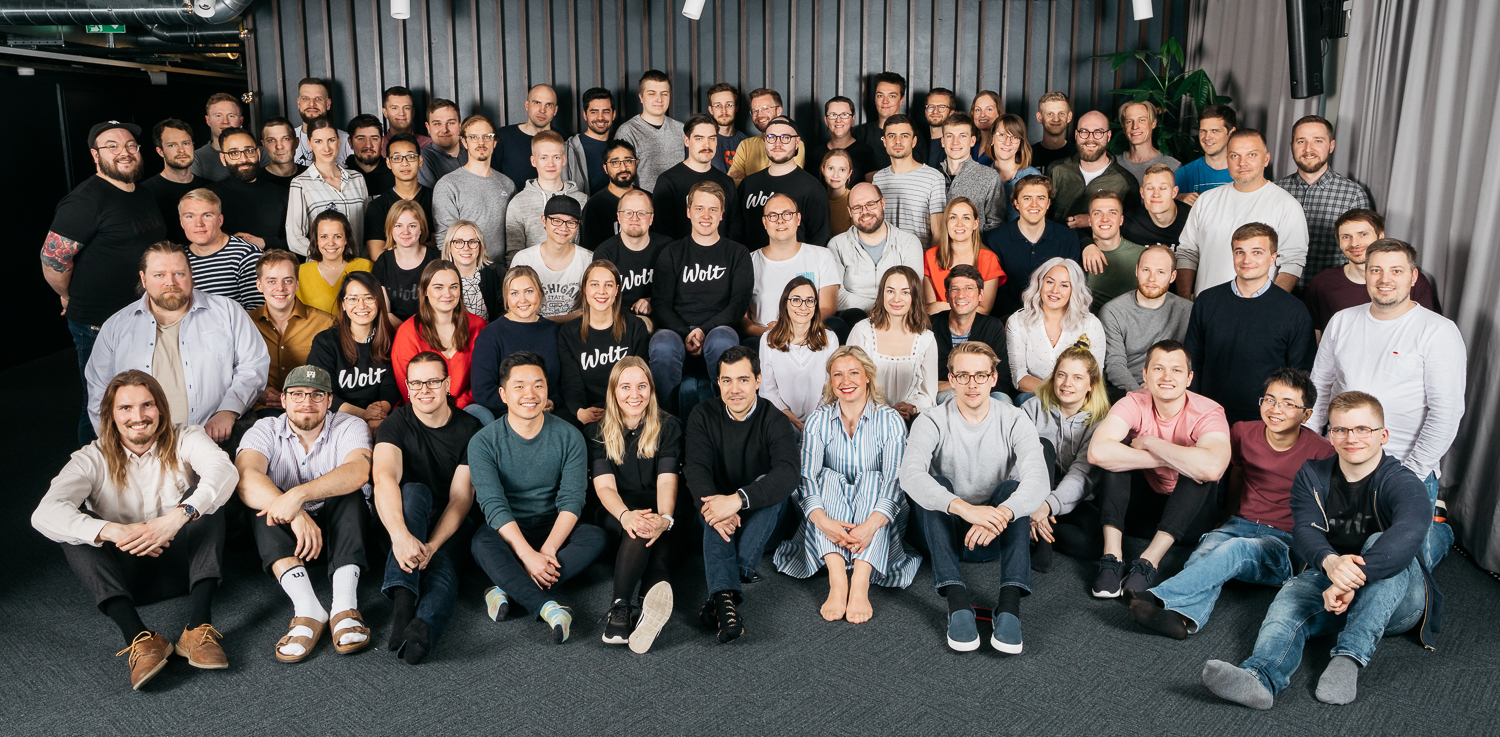 Across Europe
Additional resources
We're sure there are more companies out there that are still hiring — so please get in touch with ones we've missed out by emailing connor@sifted.eu.
Thanks Sifted for helping us spread the word about Placed. As a startup, we have have repurposed our platform to support and help users find alternative opportunities during coronavirus!
Source: https://sifted.eu/articles/startups-europe-hiring-coronavirus/